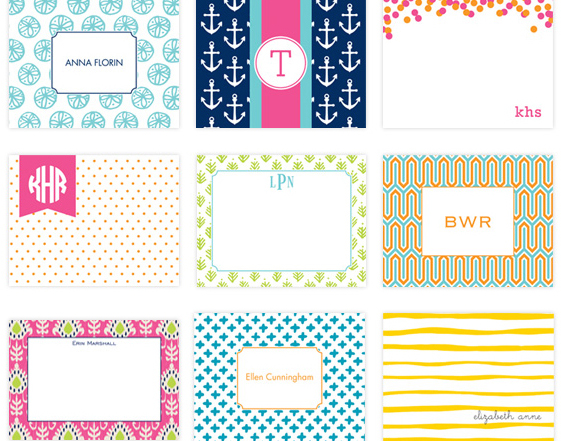 Welcome! We have some of the best designers around as well as fantastic customer service. Check out our gift section for lots of fun and unique items....many of them can be personalized!
We also have two affiliate websites and you can place an order directly at the websites below:
www.graciepaper.ivyandanchor.com or www.graciepaper.printswell.com
As always, you can always email us directly and we can help you with an order from any of our websites!
Thank you for visiting!
Love,
Graciepaper